About Us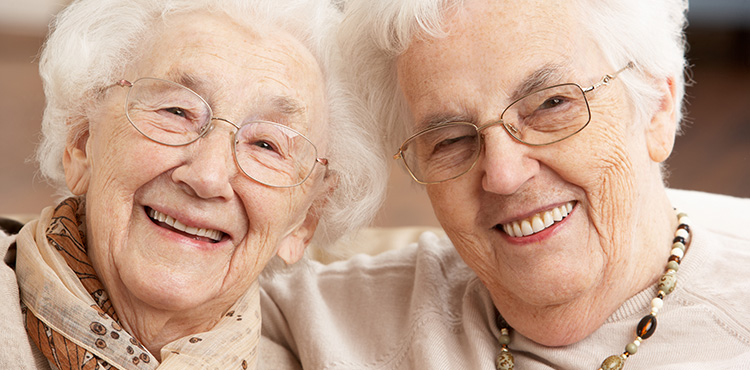 Burlington Care Center is proud to have served the Burlington Iowa area since 1973. We are nestled desirably between two parks and where many have said Care is our middle name.
We boast about the tenure of our employees, starting with several who have dedicated their healthcare career here for over 30 years! It is that level of care that our staff provides that makes Burlington Care Center one of the top rated quality and family-owned nursing centers.
Our philosophy at Burlington Care Center is very simple. We are committed to providing the highest quality care to our residents in an environment which promotes and enhances each person's dignity.
Quick Facts
 Medicare and Medicaid certified/ providing skilled and intermediate care
Key Rehab provides the following services: Therapy, Occupational Therapy, and Speech Therapy
Registered Nursing Services 24 hours a day, 7 days a week.
Diverse social activities and programs
Salon for those who choose to have their hair needs to be done at the facility
In-house laundry
Home cooked meals served breakfast, lunch, and supper (snacks available)