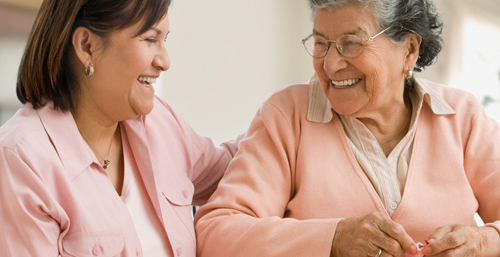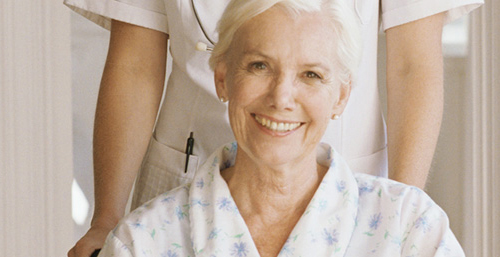 Burlington Care Center is a skilled nursing and rehabilitation facility located in the beautiful community of Burlington, Iowa. Our friendly staff has been providing a combination of specialized therapy services and skilled nursing care in a peaceful and serene environment for almost 40 years.
Burlington Care Center is a 103 bed facility which emphasizes the team approach to comprehensive treatment, enabling our staff to give our residents the best quality care available. At Burlington Care Center we are devoted to providing a customized program of care for each of our residents. We are committed to provide you peace of mind through responsive, courteous and gentle care. We welcome you to stop by for a visit to our community and our facility.
CURRENT EVENTS
On Saturday, September 8, 2011 we took part in the 2011 Downtown Partners Chili Cookoff and received 1st place for Best Decorated Booth.
On Friday, September 21, 2011 we participated in the 2011 Senior Health Fair sponsored by Southeast Iowa Area Agency on Aging and received 1st place in the Vendor Display Contest.